Home Economics Educational Visits
A2 Nutrition and Food Science pupils educational visit to Doherty and Gray Ltd.
Our A2 Nutrition and Food Science pupils enjoyed a very interesting morning at Doherty and Gray Limited in Ballymena. This visit was an amazing opportunity to support our GCE A2 Food Safety and Quality module, and to enhance our understanding of the procedures that are in the place at each stage of production. We sincerely thank the team at Doherty and Gray for their kind hospitality and for taking the time to explain the many processes. We will never look at sausages in quite the same way again!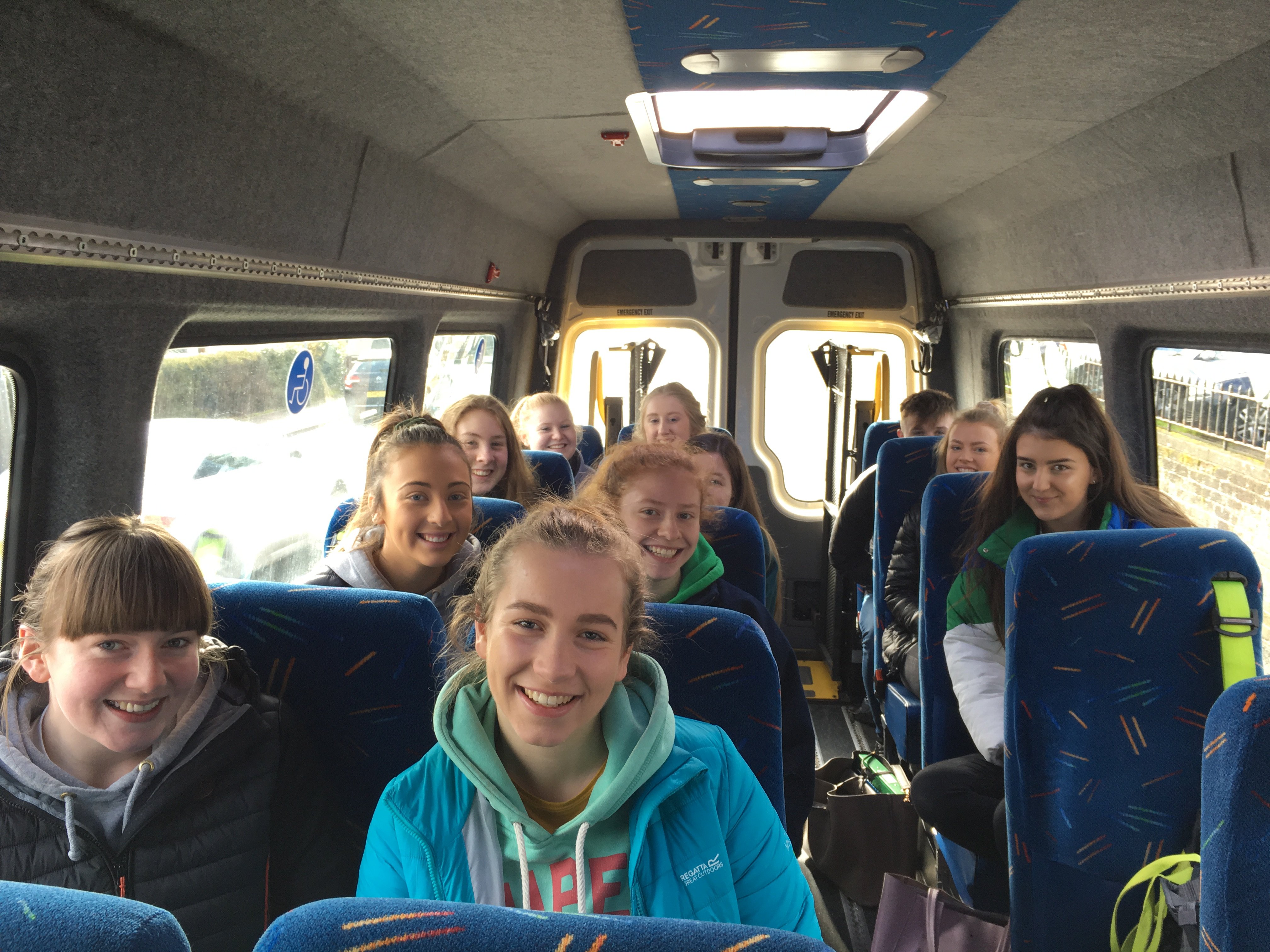 Year 13 Nutrition and Food Science
Visit to the Christmas Markets